About us
CONTROL SYSTEM is a Poland-based company with the headquarters in Poznań.  We offer modern, innovative SCADA solutions for flowmeters, water/wastewater pumping stations, wastewater treatment plants, and other intelligent solutions used in sanitary, stormwater, and waterworks operations. In our work, we are implementing the WATER 4.0, INDUSTRY 4.0, and IIOT concepts. Our solutions for SCADA monitoring can connect hundreds of different sensors to the internet, giving you secure web-based data access through a simple web browser, whether you are using a PC, laptop, tablet, or smartphone. For us, our work isn't simply business-focused. We are constantly trying to facilitate and improve waterworks related processes in order to ensure the security and efficiency of one of the most important things in our world – supplying people with clean and safe water.
Excellent Partner
telemetria.pl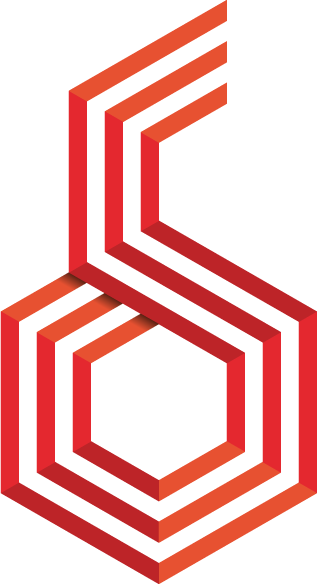 Offer
We offer a wide range of products and solutions with full client support, from the project stage to commissioning. We are well geared to meet your small, medium, or large project needs. Our experienced team of engineers will gladly provide you with dedicated technical consulting throughout the whole process.
In order to receive a detailed quote, you can either write to us (crm@control-system.pl) or use the in-built contact form at the bottom of the website.